My name is Max Alletsee. I am a data analyst and R developer.
Currently, I am working as a data analyst for a global consumer goods company. In the past, I have worked for market research agencies, as a research/teaching assistant for academic researchers and briefly interned at the German national statistical office. I have studied political science with a focus on quantitative social science methods and voter research.
My preferred programming language is R, but I am also capable of working with Python/Pandas as well as a range of other tools for data processing, analysis and visualization (e.g. KNIME, SPSS, Stata, PowerBI + Dax, SQL + BigQuery, …).
I am the author of the R "pricesensitivitymeter" package, which offers an implementation of a standard market research pricing technique in R, and a few other coding projects. If you would like to know more, please visit the projects page.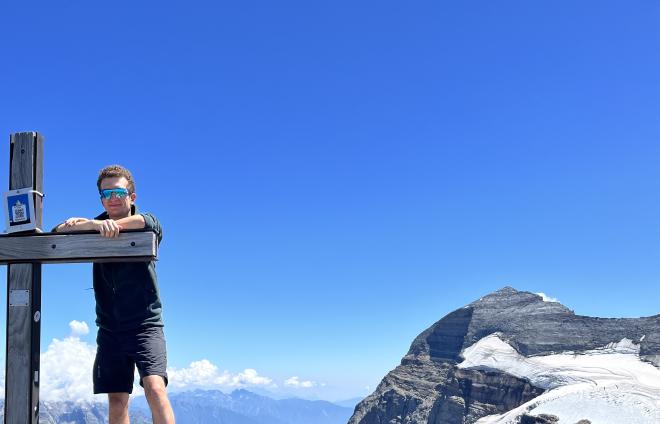 I was born and raised in Northern Bavaria, but now live in Switzerland since 5 years. In my spare time, I enjoy running, cooking, baking bread, drinking coffee, art, and coding. I am also running a food blog focused on climate-friendly cooking (in German).
If you would like to know more about my work, please feel free to visit my LinkedIn profile. If you would like to get in touch, you can reach me on Mastodon or via e-mail.